River Drive Service Center, Inc.
Since 1958
Towing/Emergency/Mobile Repair
In addition to providing service to automobiles, we specialize in large trucks, RVs, buses, and trailers.  Offering complete service for these larger vehicles, we are your one stop shop to maintain the performance of your rig. Our mission is to provide accurate diagnosis and repair to all heavy duty vehicles, keeping in mind your need to move your next load.
Full Service Truck Centers
Semi-Truck Repair and Services
Preventative Maintenance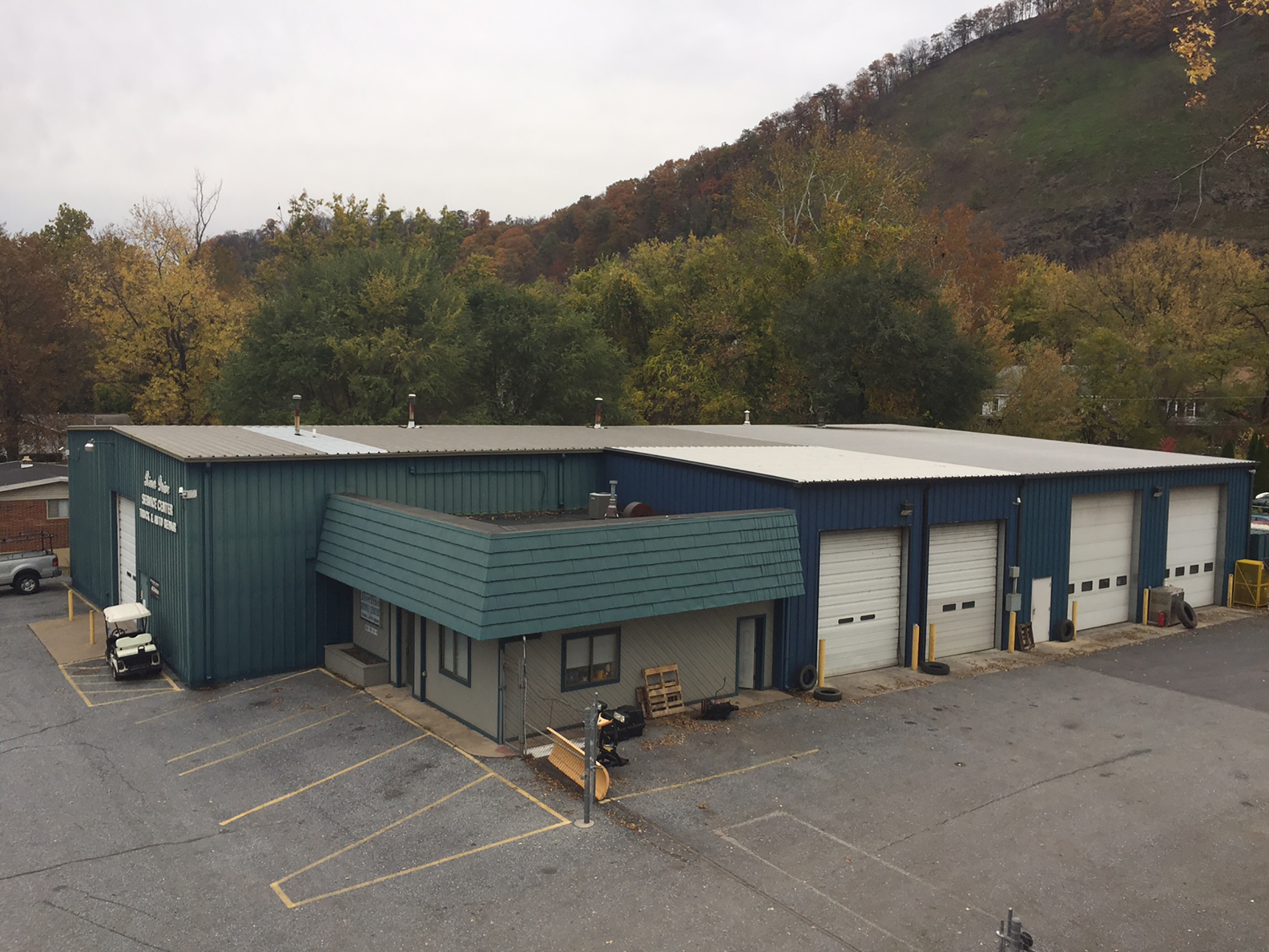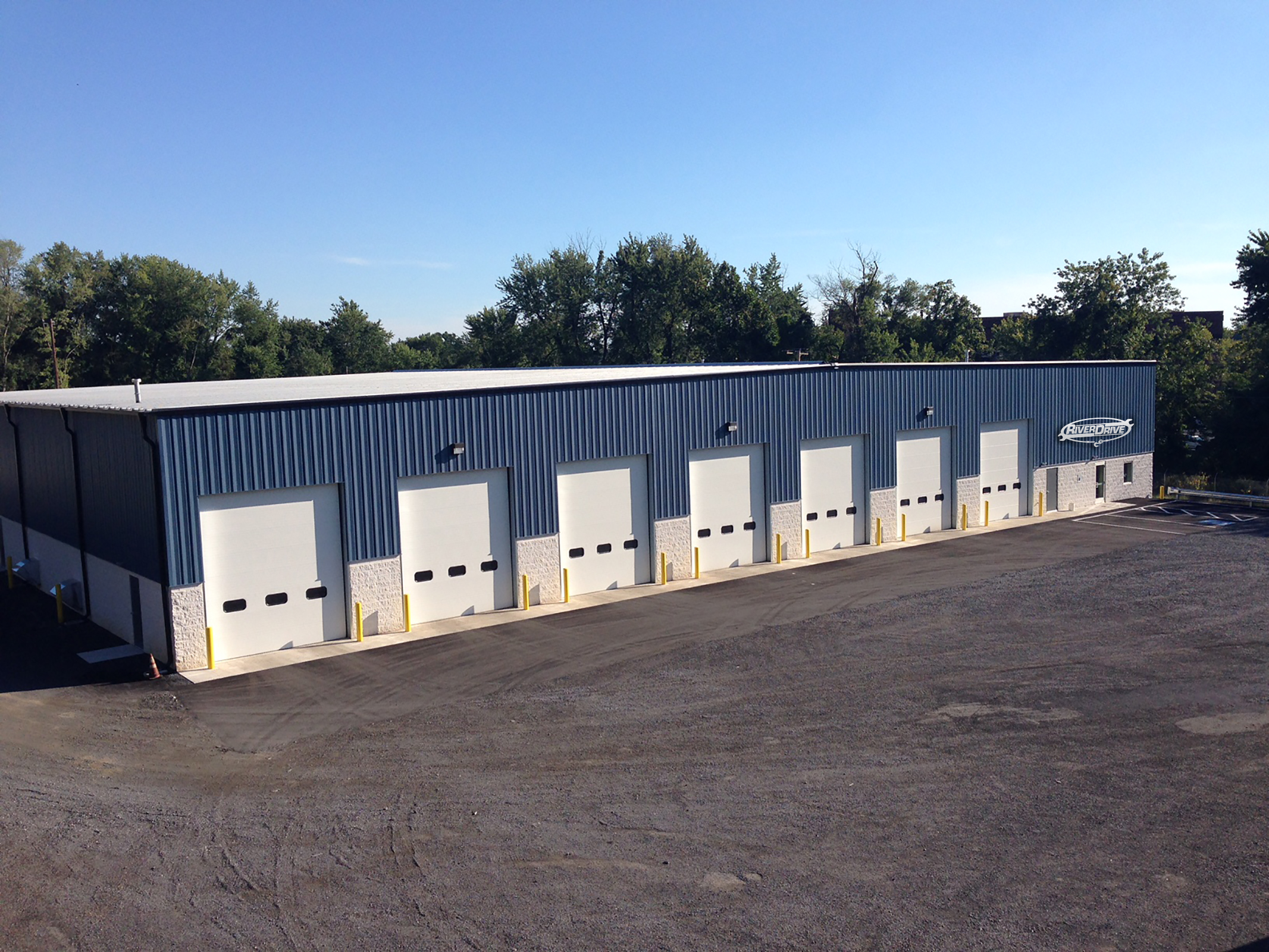 River Drive Service Center specializes in
Maintenance
Collision
Towing
Transport
Mobile Repair
Our mechanics and service center handles
Autos/Light Trucks
Medium/Heavy Trucks
Buses
RVs
Trailers
Autos/Light Trucks
Medium/Heavy Trucks
Buses/RVs
Trailers