Accidents happen.  But our 24 hour towing crew is here to help.
Winchouts
Air cushions
Construction Equipment
Accidents
Fuel Spills
Water Recovery
Car/Truck/Bus Fires
Crane Service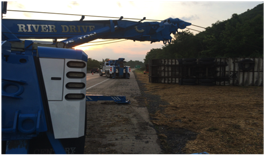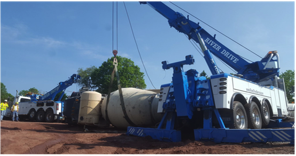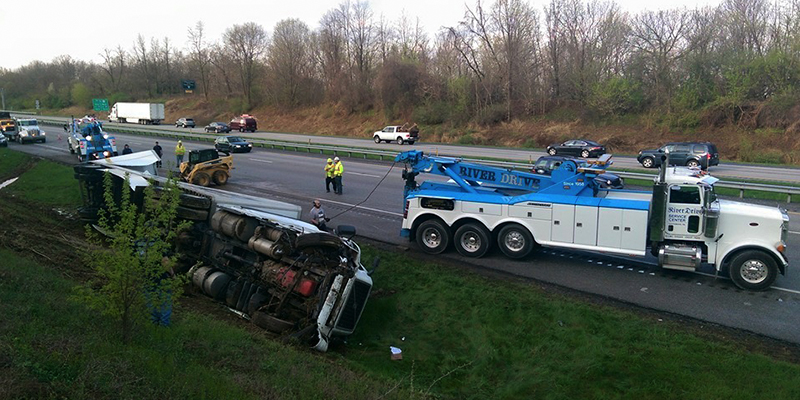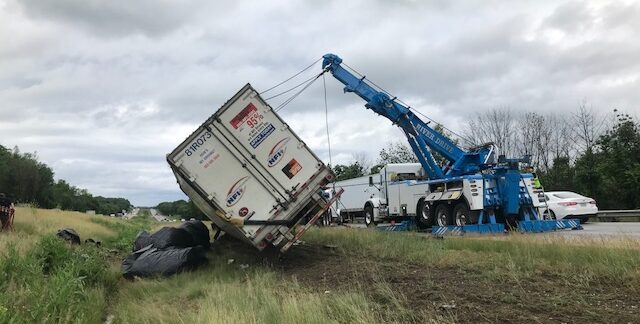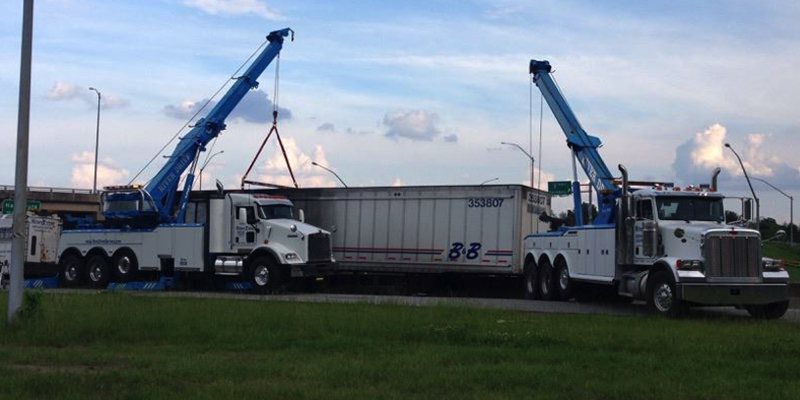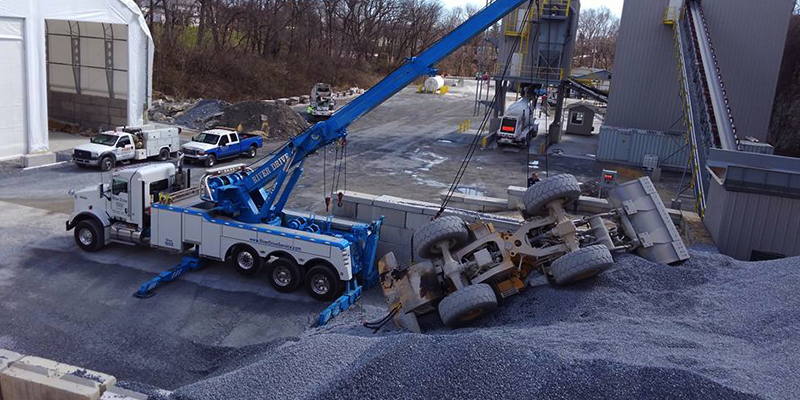 After an accident, now what?  Our collision crew can fix your vehicle inside and out.
Major and Minor Repairs
Cab Replacement
Deer Damage
Hood Repair
Fiberglass Repair
Alignment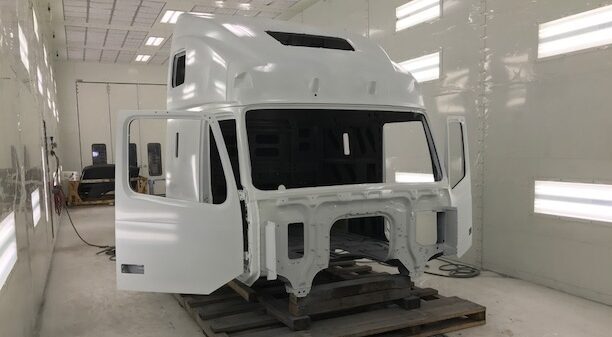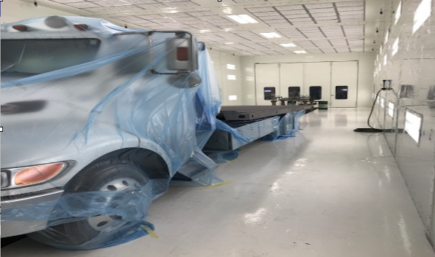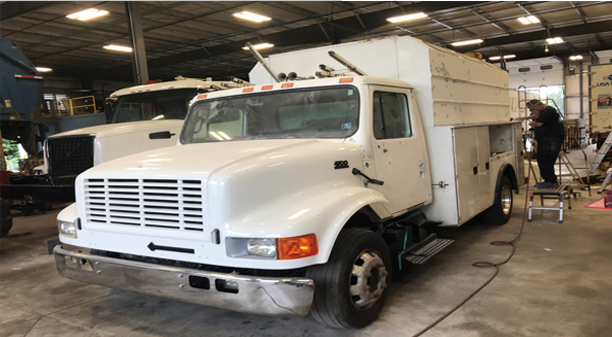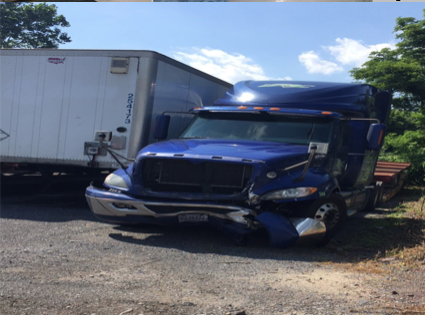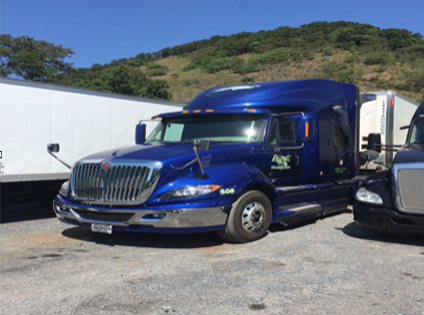 Roof Replacement
Bottom Rails
Side Posts
Alignments
Welding (steel and aluminum)
Side Panels
Floors
Tandems
Tires
Doors
Dolly Legs
Slider Box
Wheels
Top Rails
Cross Members
ICC Bumpers
Suspension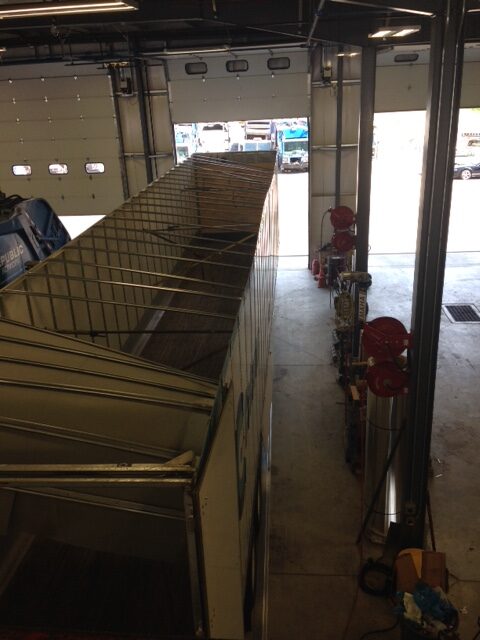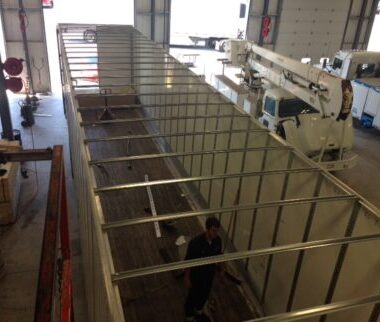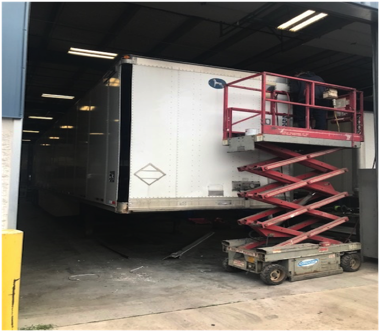 Our experienced crew will get you back on the road quickly and safely.
Plus, our 70′ Downdraft Paint booth can fit Buses & RVs of all sizes.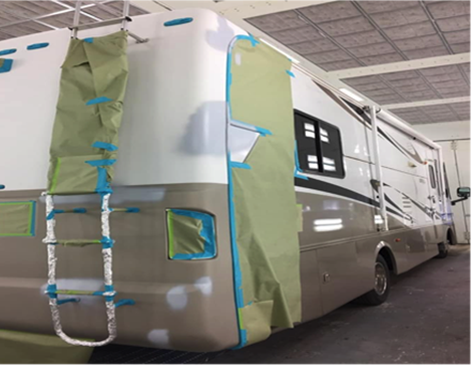 Major and Minor Repairs
Hood Repair
Wheels
Deer Damage
Alignment
Suspension
Fiberglass Repair
Tires